Apple`s product launch event on 12th Sep. truly went with a bang at the Steve Jobs Theatre in Cupertino. It by turns introduced Apple Watch Series 3, 4K Apple TV, iPhone 8, iPhone 8 Plus, and, finally, the long-awaited iPhone X.

Well, it is not much of a surprise that the design and features of the iPhone X are largely in line with expectations. It, different from all previous iPhones, sports a full-screen OLED display with a notch, or the sensor housing where Apple puts the sensors, cameras, and the speaker. [For more than a decade, our intention has been to create an iPhone that is all display. The iPhone X is the realization of that vision," said Jony Ive, Apple`s chief design officer.
To create an all display smartphone is not just Apple`s ambition but all phone makers` now. Xiaomi Mi MIX and Samsung S8 are all display smartphones as well. Even Huawei made public that its Mate 10 to be launched in October will also feature a full-screen display. However, they all made some sacrifice for that: Xiaomi relocated MIX`s front camera to the bottom and Samsung moved the fingerprint reader of S8 to the back next to the camera.

Apple has made a great leap forward bringing so many innovations. So, what influences does the iPhone X have on the LED industry? Here, LEDinside did a quick analysis.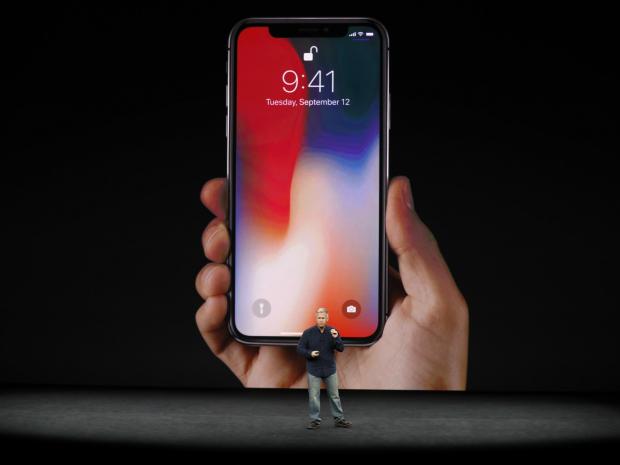 Farewell LED Backlight, Welcome OLED
Apple has been seeking ways to obtain more OLED supply and even reportedly planning `OLED for all new iPhones in the next couple of years`. The fact that it switched the display material from LCD, mainly provided by JDI, to OLED will have a significant impact on the LED backlight business, one of the main sources of income for the LED industry. The market of mobile LED backlight is shrinking and will at the end of the day be replaced by OLED. It is not a matter of if but when. By the end of 2017, the percentage of OLED display adoption will rise from 22% to 27%. For now, the yield of OLED production still needs to be improved and its price remains relatively high. It might still need some time for OLED to fully take over the phone display market but it is happening.
Off It Goes: Sapphire Demand Slumps
Apple removed the iconic home button for the all-screen design and added iOS 11 software featuring new on-screen buttons and gestures to take its place. The physical home button is made of sapphire and it is foreseeable the demand for sapphire will slowly decline.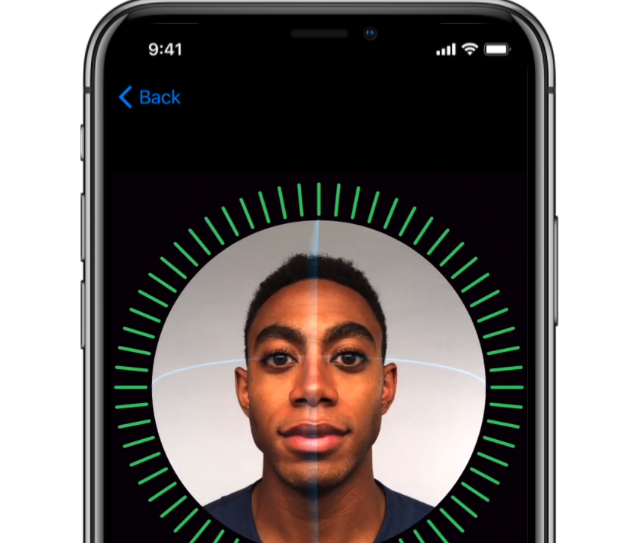 IR Lasers Growing Fast
`Your face is your password.` To unlock the iPhone X, users now do it through Face ID instead of Touch ID. The facial recognition technology Apple uses for Face ID is structured light, a scanning technique to calculate information of a scene such as depth and distance by projecting a pattern on to the scene with an IR emitter and collecting the deformed pattern with a receiver camera. The software in the phone then recreates a three-dimensional scene after calculation.
What will happen is that other companies will follow suit after Apple`s introduction of 3D sensing technology on the iPhone X, expects Topology, a division of the global market research company TrendForce.It anticipates that from 2017 onward, the market for 3D sensing solutions used in mobile devices will witness leaping growth. The total value of the global market for 3D sensing modules used in mobile devices is estimated to reach US$1.5 billion in 2017 and is forecast to grow at a massive CAGR of 209% to around US$14 billion in 2020.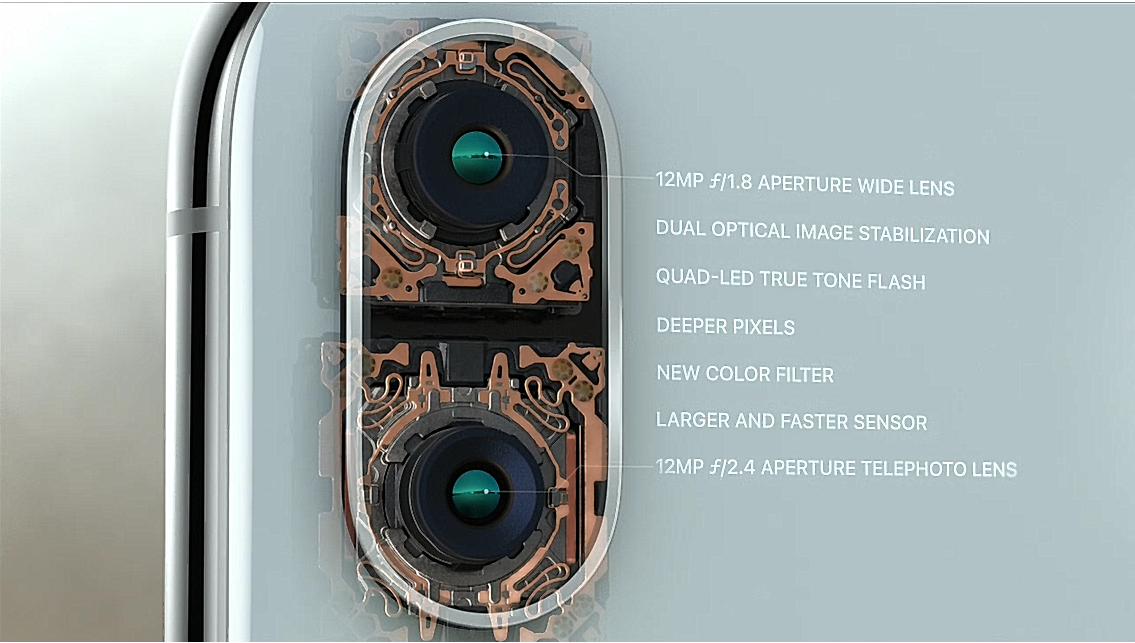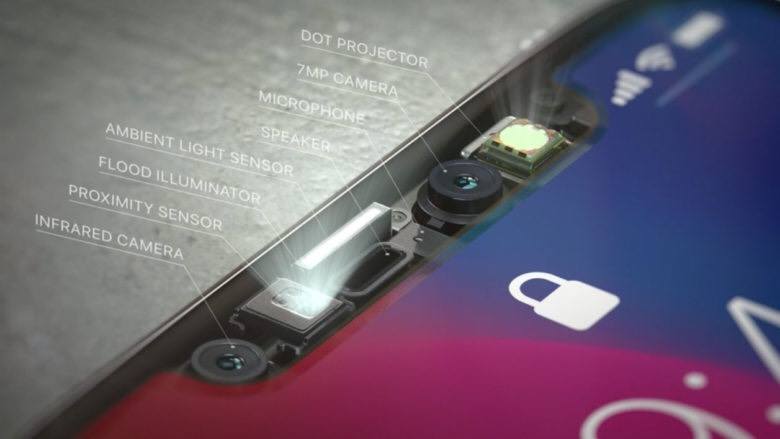 More CSP LEDs in Flash Market
The iPhone X also sports Quad-LED True Tone flash, of which the light sources are CSP LEDs. A flood illuminator is also installed at the front of the new iPhone. As new generation smartphones are manufactured thinner, the area for LED light sources becomes more limited. Only few LED manufacturers can downsize their products at the same time retaining the same high light output. According to LEDinside`s analysts, the value of the flash LED market worldwide is projected to grow to USD 801 million in 2017.
(News comes from:http://www.ledinside.com/news/2017/9/what_iphone_x_means_for_led_industry)