Telensa, a connected street lighting and Smart City applications provider, today announced that it has been selected by Wellington City Council to deploy its PLANet intelligent streetlighting system. The project will start in November 2017 and is due for completion in June 2018.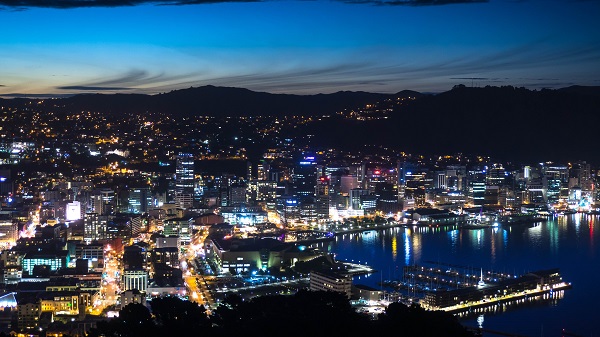 (Image: Telensa)
Telensa PLANet is an end-to-end intelligent street lighting system, consisting of wireless nodes connecting individual lights, a dedicated wireless network owned by the city, and a central management application. The system pays for itself in reduced energy and maintenance costs, improves quality of service through automatic fault reporting, and uses streetlight poles for supporting hubs for smart city sensors. With more than one million lights connected, Telensa PLANet is the world`s most popular connected streetlight system.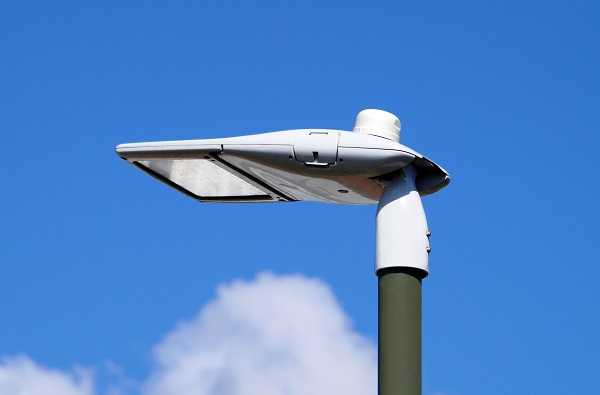 (Image: Telensa)
[We`re delighted to be working with Wellington City Council to deliver a more efficient, more resilient streetlighting system that will be responsive to citizens` needs for decades to come," said Will Gibson, Founder and Chief Commercial Officer at Telensa. [And we`re looking forward to working together on low-cost smart city applications, enabled by the city`s new lighting network."
Keywords:

lightin

g project

T

elensa

c

onnected street lighting

We

llington
News from LEDinside