Fahold Electronics Co.,Ltd, Led Driver manufacturer is excited to announce its partnership with Listed Company MOSO to give new style 3-IN-1 Dimming led drivers to Europe mmarket.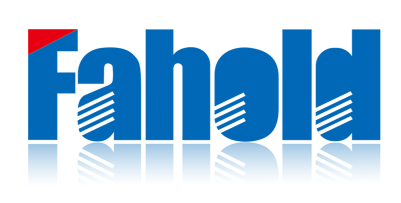 Fahold Commits to provide high efficiency led drivers, its safety and pretty design Drives the worlds.
we provides portable, solar-powered led drivers to communities without electricity. Whether from disaster, lack of infrastructure, this cooperation aims to bring power to the world. Fahold HW45W-02 Flicker free, 0-10V dimming plastic case driver were popular in europe market, both could apply to Panel light, downlight, ceiling light etc.
For each Fahold led product sold this holiday season, the brand pledges to donate a solar lamp through their partnership with MOSO. Through this partnership, Fahold hopes to establish a grassroots giving campaign that responds to both local and global community needs.