Fahold Board of directors has passed a proposal to launch 277-480V high voltage Led Driver for Industrial Lighting; it create a solution that will cut payback on expensive LED lights by half.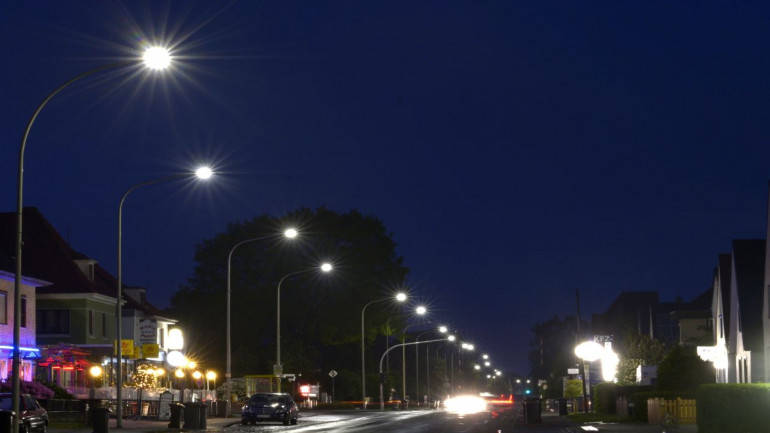 The

High Voltage Driver

, which comes amid a greater thrust on Smart Cities, cuts energy consumption using self-learning algorithms and will reduce the typical four to five year payback on the lights to just two to three years, Board of Representatives said in a statement.
The intelligent urban exchange (IUX) for adaptive streetlight optimisation will also enable cities to jump start smart city projects in other domains, such as water and transportation, by leveraging smart streetlight wide area networks and a common data analytics platform, it said.
The statement said streetlights account for up to 50 percent of a city's energy budget and claimed company's solution which is designed for both LED and conventional lighting, acts as an "energy advisor" for policymakers.
It can deliver an additional 15-25 percent savings on top of the 50 per cent energy savings from LED lighting by optimising streetlight operation using machine learning and predictive analytics on real-time and historic data.
It enables individual streetlights to respond to real-time events by automatically adjusting city lighting to suit changes in crime patterns, traffic, people movement, and weather, it said.
It cited the example of a crime scene or an accident, which would require higher muninosity lighting as more people gather and added that the solutions helps deliver that.